The F-22 Raptor Demo….
Coming to the Geneseo Airshow-July 10 and 11, 2021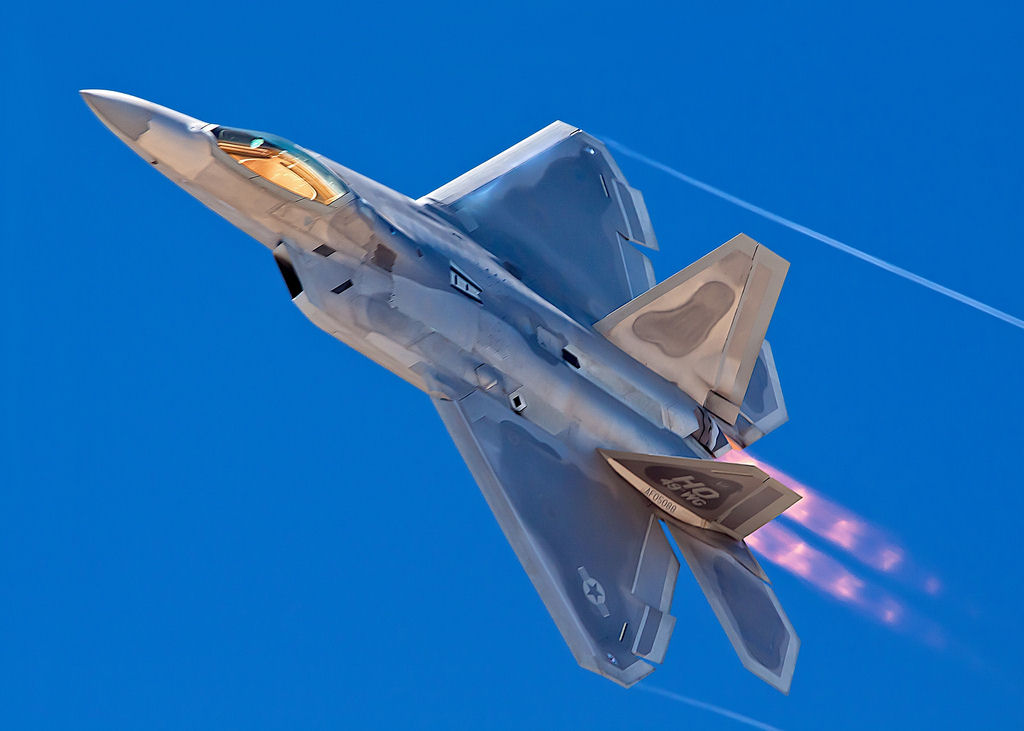 We teased you last week, so here are some details.
WHO – The National Warplane Museum
WHAT – Geneseo Airshow-"Drive-In" Theatre Format
WHEN – July 10 and 11, 2021
WHERE – Big Tree Lane Geneseo, NY
WHY – Continuation of "Operation Thanks From Above" from Summer 2020
In support of Medical Personnel, Essential Workers, and First Responders, and to Support the Museum.
The Museum is still working on the particulars of the Airshow. More information will be available during the week of May 2nd. In the meantime, please sign up at www.nationalwarplanemuseum.com/airshow to get the latest updates.
Sponsorship opportunities are available at all levels. For information, please contact Todd Cameron at 585-281-3738 or by email at todd.cameron@nationalwarplanemuseum.com
Note to media: to arrange news coverage opportunities, please contact Neal Gorman, 212-203-3889 or nealgorman@nrgGOpr.com